« Back
CONTAINER REPAIR
Container Viet with long experience in the container industry and semi-trailers, we get repair maintenance from the smallest details to the damage related to maintenance.


We are always on duty staff and service workers caring professional mechanics ready to receive and correctly process all requirements of the customer. From verification to maintenance repair process, warrant bring the best quality to its customers. Service us serve every individual client or business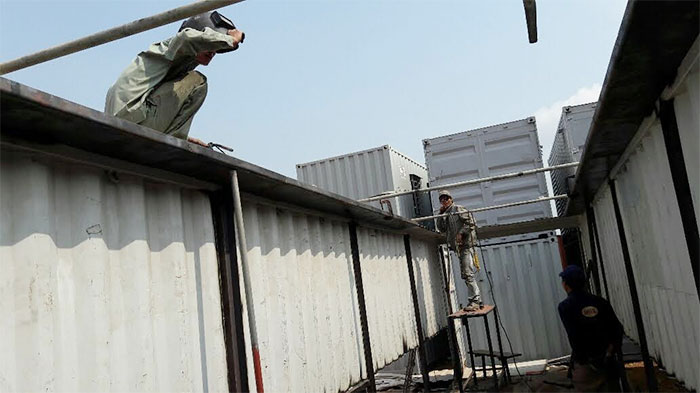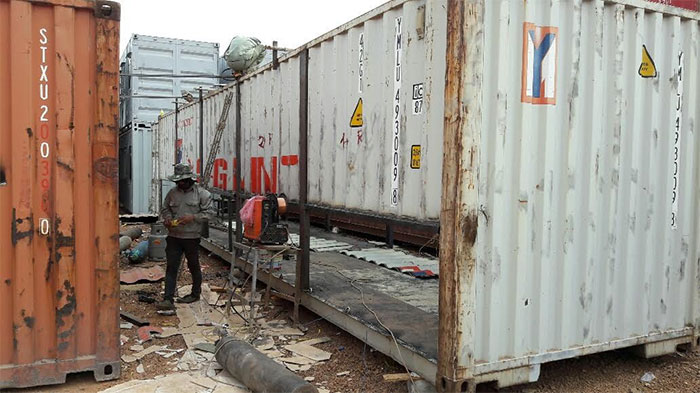 Container Viet and trailer used container, the transport, shipping lines, container dealers and small trailers.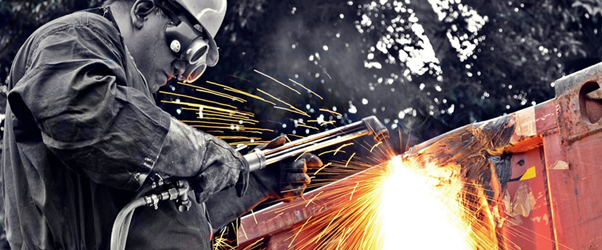 You can send us the current status of any form of container or ask us to determine damage survey. We will advise maintenance repair solutions container - the best semi-trailers for you. If you have any needs, please contact us:


CONTAINER VIET COMPANY LIMITED
Headquarter : 383 Dong Khoi, Kp1, Tan Mai Ward, Bien Hoa, DN
Office : Road 11, Km3, Long Binh Ward, District 9, Ho Chi Minh City
Hotline : 09 01 55 99 33 -- Skype: thach.hunh77
E-Mail : thach@vietcontainer.com.vn hoặc vietcontainer@gmail.com
Website : vietcontainer.com.vn
Similar news :